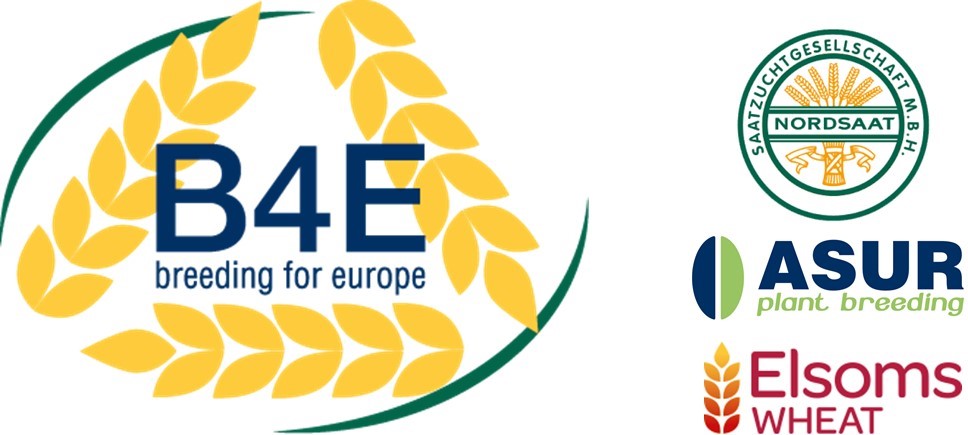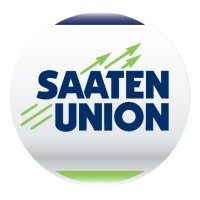 Leader in Europe on the wheat market, Breeding for Europe (B4E) alliance integrates ASUR Plant Breeding based in France, NORDSAAT, one of the most important German breeders for small grain cereals and ELSOMS WHEAT, a wheat breeding organization for the UK's unique maritime climate. All three are pure-players of arable crops breeding with shared skills, genetics and technical means. B4E create varieties a go-to-market strategy supported by SAATEN UNION.
"We cooperate intensively to create the best wheat varieties for Europe & International market."
Member of the Executive Committee, leader of the Research, Innovation and International Development vision of B4E, you will unify and optimize teams, you will conduct the strategy, align the European breeding programs and research activities and harmonize the process internationally.
Main Missions
Strategy & Management
Coordinate Research ream & Breeders to develop a variety pipeline aligned to market demands
Propose & manage allocation of investments and tasks to optimize the use of facilities, obtain grants or tax incentives & manage operating budgets and capital projects to optimize ROI
Perform scientific and technological watch & competitive intelligence
Establish annual reports on R&D operations, to inform management and shareholders
Implement R&D executive & strategical decision
Operations & Methods
Lean management including process optimization and integration of new tools
Develop and lead a common molecular breeding and breeding-data management
Propose and implement the use of common tools and new technologies by breeders
Be a strategical partner with scientific skills (licensing, public & private collaborations)
Challenge breeders' ideas to speed up and fine tune projects and decisions
Education/ Skills
PhD or Engineer in Life Science/Chemistry/Genetics/Plant Breeding
Management experience in Life Sciences industry (>15 yrs)
Ability to manage independent functions as breeders with Leadership to unify
Fluent English - German & French would be an additional strength
Location : France (Paris or Compiègne) or Germany (Halberstadt 10min – Hanover 1h15)
Long Term & Executive Position – Business Car – Attractive Package – Frequent Travels